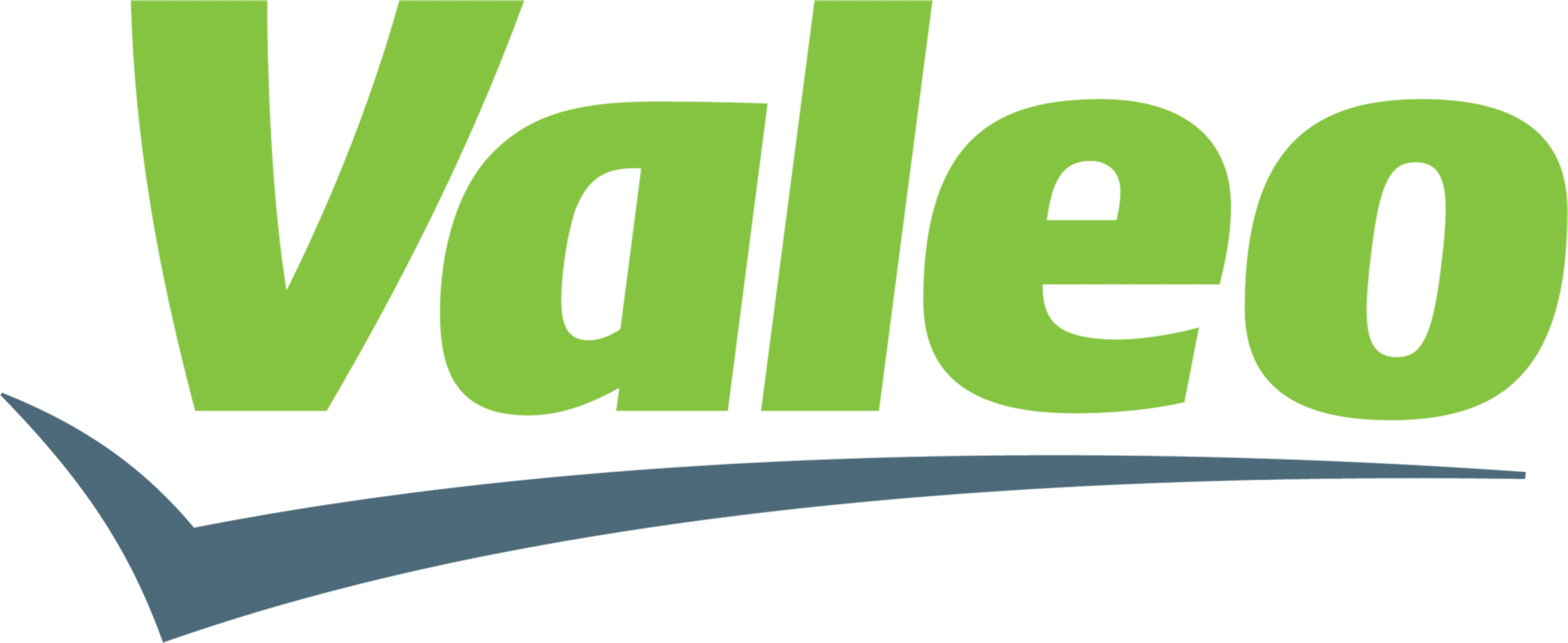 Valeo (France)
Valeo was founded in 1923 in a workshop in Saint-Ouen, just outside of Paris, France. It initially manufactured brake linings and clutch facings and then diversified its range of products by producing brake systems, thermal systems, and electrical components. Almost a century later, it is now a world-leading global automotive supplier of cutting-edge technologies operating in 33 countries and partnering with automakers worldwide.

In 2018, the company generated over 19 billion Euros in sales (with the majority being in Europe, Africa, and Asia) and invested over 11% of its sales in Research and Development. Valeo has 186 production plants, 59 R&D centers, and employs over 100,000 people across 33 countries worldwide.

Valeo supplies Original Equipment Spares (OES) to automakers and replacement parts to the Independent Aftermarket (IAM) for both passenger cars and heavy duty vehicles (trucks and industrial vehicles). D

Valeo is the world's leading clutch kit manufacturer (original parts) for European Trucks such as Volvo, Scania, Mercedes Benz, Renault, and Iveco. Monex Automotive Parts is the official distributor of Valeo for heavy duty vehicles (trucks, trailers, buses) in Dubai (UAE) and MENA (Middle East and North Africa).
Valeo Products
Transmission System : Clutch Kit (Clutch Cover, Clutch Disc, Release Bearings)
Braking System : Brake Pads , Drum Brake Shoes , Brake Discs
Engine Cooling & Air Management : Radiator , Intercooler , Fan Motor , Thermostat
Air Conditioning : Actuator , Condenser , A/C Compressor
Wiping Systems : Wiper Motors & Wiper Blades
Lighting Systems : Headlamps & Rear Lamps
Click Here to View All Valeo Products